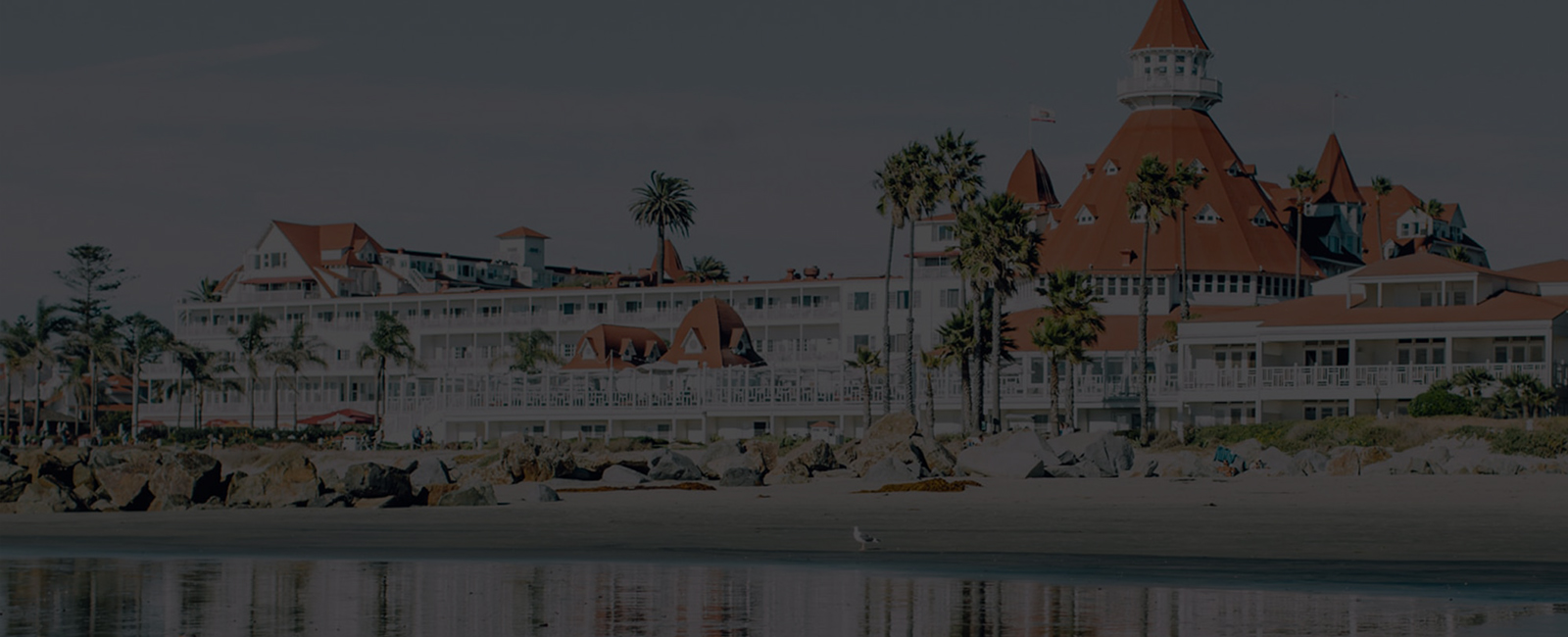 Hotel Information
The Hotel Del Coronado - San Diego, CA
It is a perfect resort to stay where everything you need is right there! Dining, entertainment, beach, pool, spa, and this event!! For more than 130 years, Hotel del Coronado has been the symbol of Victorian elegance and refined luxury. This distinction continues to be recognized by leading travel publications and industry organizations from around the world. In 2021, it was named one of "The 25 Best Resorts in the US" and "The 10 Best Beaches in the U.S." by HGTV and Travel & Leisure.
Reservations
Make your hotel reservations online or call 1-800-468-3533 for hotel assistance.

Ask for the AgVantage Group Rate.