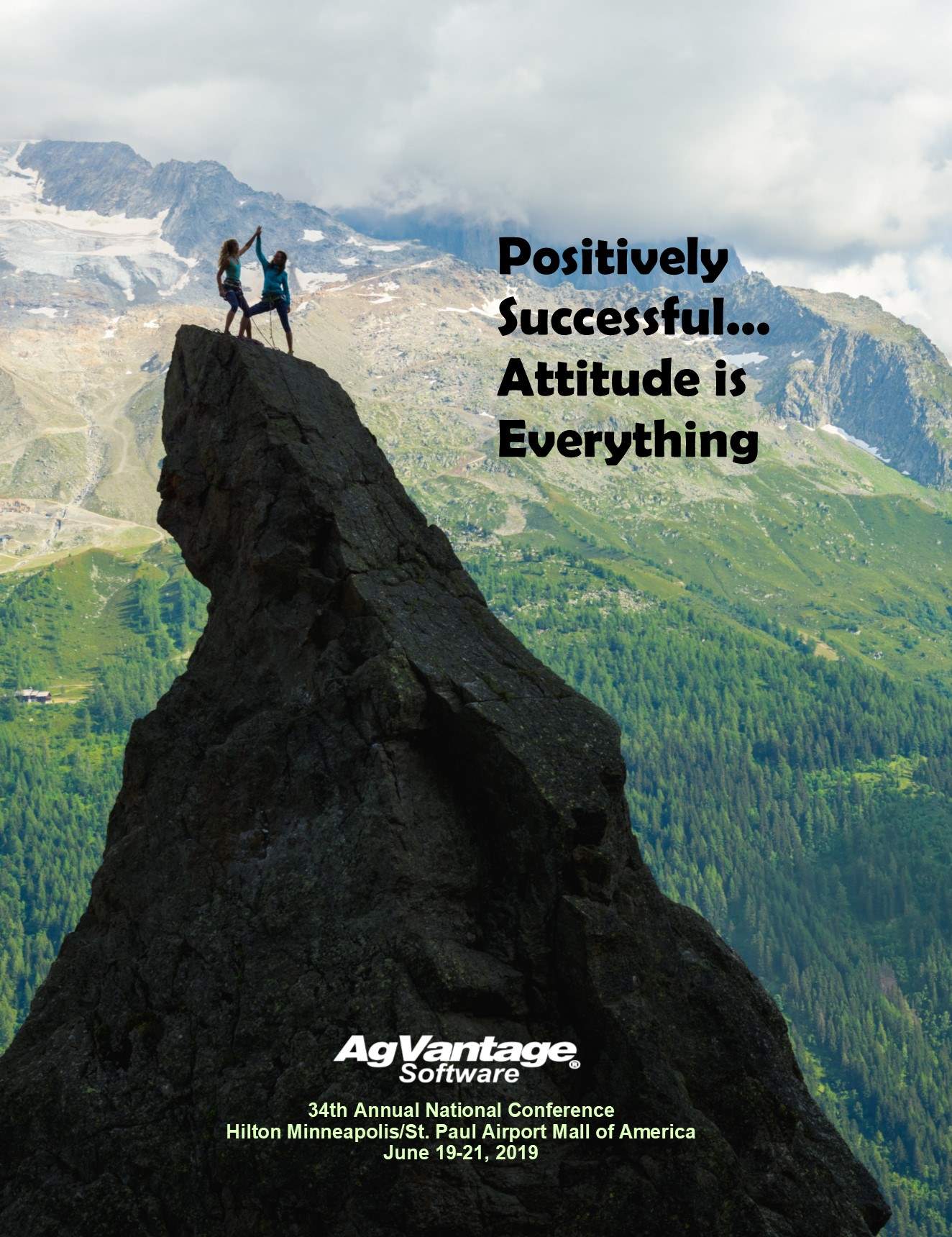 *Chose between the following three tours when registering for the conference: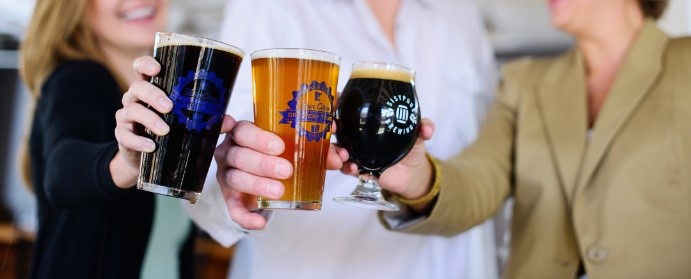 Tour #1 Brewery Tours
Join us for an evening of fun on this guided brewery tour and experience the craft beer boom! Twin Cities now features over 50 plus craft breweries! This tour includes 3 amazing breweries that are the latest and hoppin' places in town where you will enjoy a pint of beer of your choice at each brewery. You will be given the opportunity to taste flagship, seasonal and local favorites on this tour plus a Behind the Scene Tour back in the production room of a brewery. Dinner will also be included that will feature pizza from a local pizzeria plus side salad and a sweet treat. Cheers! What is better then craft beer and local pizza. (no walking, you will be bused to each brewery)

Tour #2 Heart of Minneapolis (Downtown) Tour
Join us as we weave our way through the skyscrapers of downtown Minneapolis on a food adventure to 4-5 local restaurants! We will stroll through the "Broadway" Theatre District and view a building that set the Guinness Book of World Records as the largest structure ever moved on rubber-wheeled dollies. Enjoy VIP service at some of the newest and hottest award winning restaurants downtown. You will also sample and learn the art of local beer making with a local brewery. (non-alcoholic drink alternative, please note during registration) The tour includes seeing the Minneapolis skyscraper that was modeled after the Washington Monument, visiting the tallest building in Minneapolis. Along the way we will also visit quaint eateries that have pride in local ownership; including a favorite since 1932. Learn the secrets behind the great food you are enjoying. You'll leave the tour with a tasty experience of some of the best food finds Minneapolis has to offer all while learning history of downtown and soaking in the local culture.
(less than a mile walk)

Tour #3 Minneapolis Riverwalk Tour
Hungry for an off the beaten path Minneapolis food experience? Join us as we explore one of the city's trendy and historical neighborhoods, the Mill District and St. Anthony on Main in Northeast Minneapolis. You'll enjoy strolling along on this food walking tour sampling food at local restaurant (enough food for dinner) and seeing Minneapolis's historical sights.
Your experience will include local food at 4-5 restaurants with historical sites that include Mill City Museum, Guthrie Theater, the oldest street in Minneapolis and gorgeous views of St. Anthony Falls; as we walk along the Stone Arch Bridge over the mighty Mississippi River.
Come join this tour and learn about the history of these historical neighborhoods. Taste and chat with other food-loving guests and leave the tour with an appreciation for these distinct neighborhoods that most tourists never see!
(2 mile walk)
Tour choices 2 & 3 typically include one craft beer tasting, along with your food tasting. If you prefer a beverage that is non-alcoholic, please specify during registration. Also, if you have food restrictions, please note those and they will be acoomodated, if available. If you want to go on the brewery tour, but you don't drink beer, most places will have root beer or some alternative. State your preference when you register.