AgVantage Software offers the best and most diverse solutions for your Agribusiness needs. Since 1976, AgVantage systems have been used in many areas of agribusiness: grain elevators, feed manufacturers, fertilizer/chemical dealers to cooperatives, seed companies, fueld distributors, and more.
Designed by our Customer Driven Development process, "live" accounting provides inventory, financial statements, and more information at your fingertips. Digitally track, analyze, and manage General Ledger, Accounts Payable, Payroll, Accounts Receivable, Inventory, Investments, and Patronage with ease. All of these pieces of software work together to give you a fully integrated system.
In addition, AgVantage Software is integrated with over 40 software applications written by our Business Partners.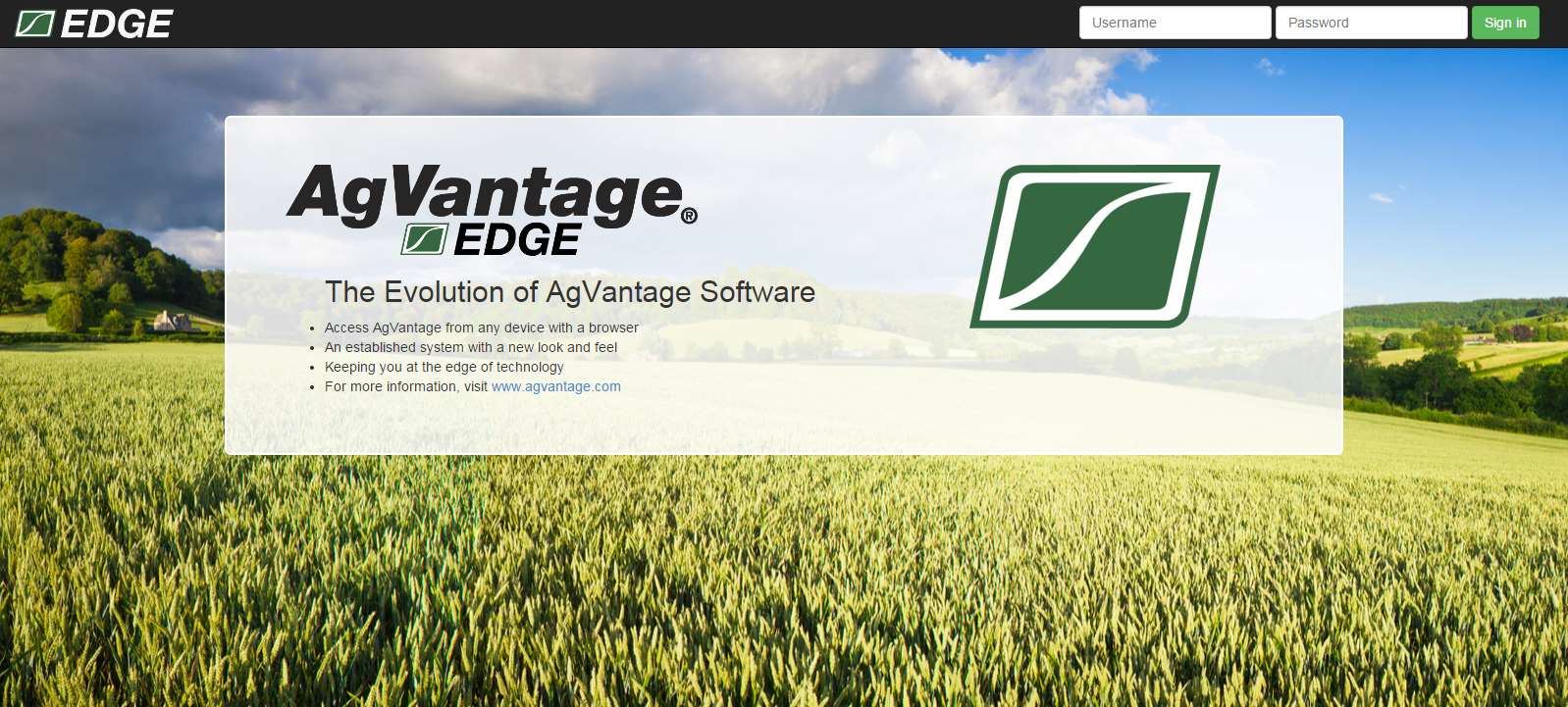 AgVantage Software now offers its customers an option to use their software in a "browser" based environment–giving its customers more viewing options. Users may switch between EDGE and Legacy mode if they prefer. Most of AgVantage Software programs are available in EDGE. Currently available are: Grain, Accounts Payable, Agronomy, Feed, Item/Inventory Portal, Seed, Energy & Energy Dispatching & Mapping, CRM, and Commodity DPR.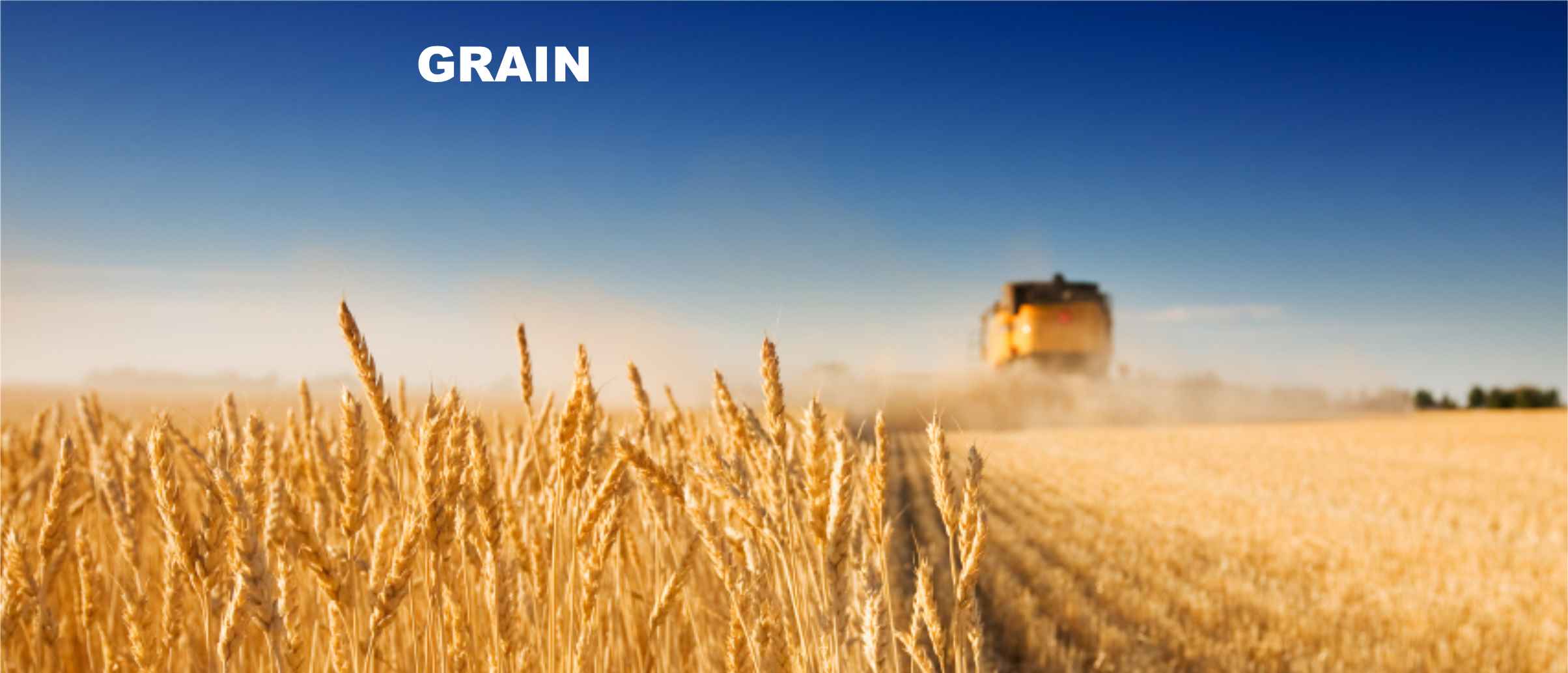 With four decades of experience and in–depth knowledge of the grain industry, AgVantage Software is a premier customer driven development system that handles the intricacies of a very specialized industry. Grain Accounting, Grain Portal & AgVantage PC Grain Scale include a "live" DPR, allowing you to apply loads at the scale. It handles a variety of contracts and settlements. Ethanol Software is an additional option. AgVantage PC Scale Express - reads RFID cards and displays information on a message board.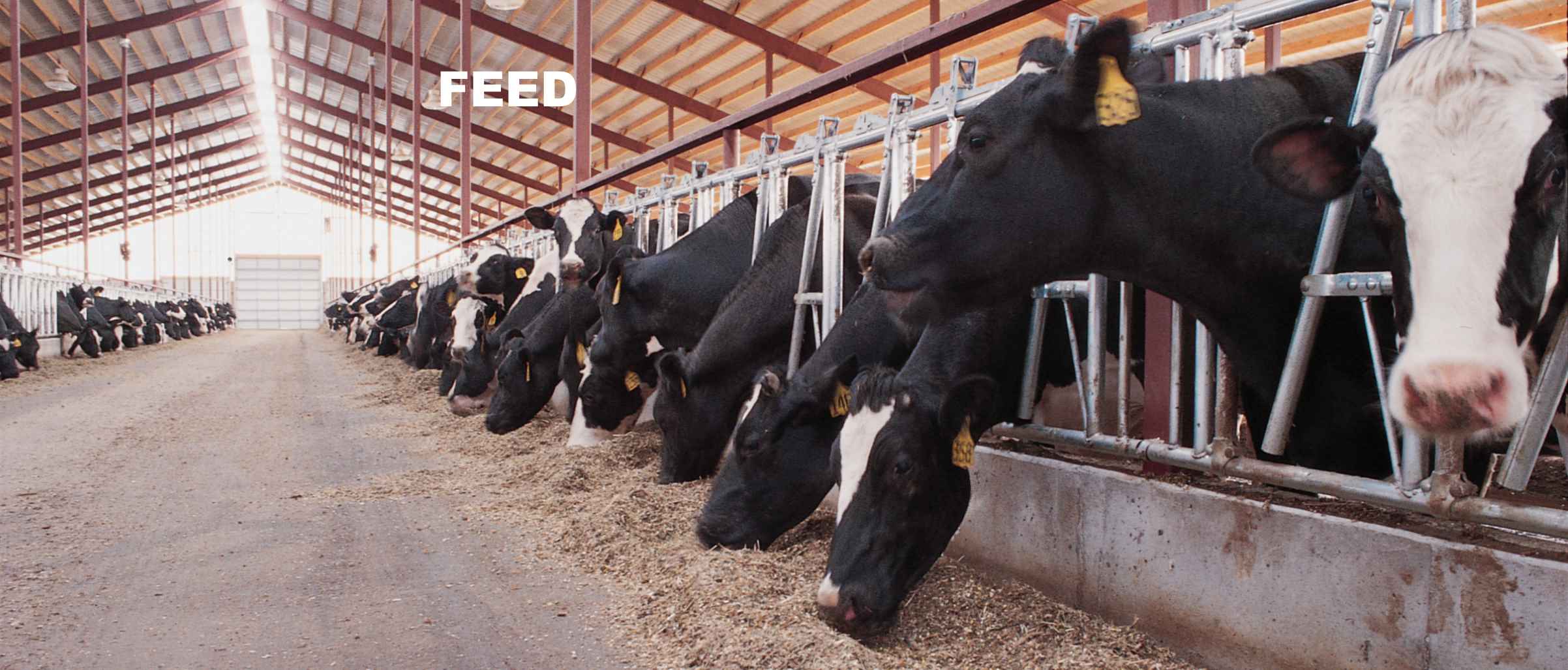 In the AgVantage Feed Edge program, orders may be sorted by customer number, name, ration name, invoice, date, delivery date, and status. List of Orders/Rations can be easily exported to Excel or PDF. The AgVantage Feed Scale program integrates with your scale to pull in actual weights of ingredients for billing. AgVantage Edge integrates with WEM and Repete Automation, exporting of orders and rations for manufacturing and importing of actual mixer weights for billing. Future enhancements will include Delivery Mapping and Dispatching.

Use AgVantage PC Agronomy for Fertilizer Blending, Chemical Tracking, GPS Mapping, Field Planning, and Dispatching. Invoice orders directly from AgVantage PC Agronomy. The software supports price levels, contracts, prepay, and bookings. AgVantage PC seed Software and eAgVantage Seed save time as you eliminate the spreadsheets you have been using to manage Seed in the past. AgVantage PC Container Tracking software allows you to abide by government regulations for containers.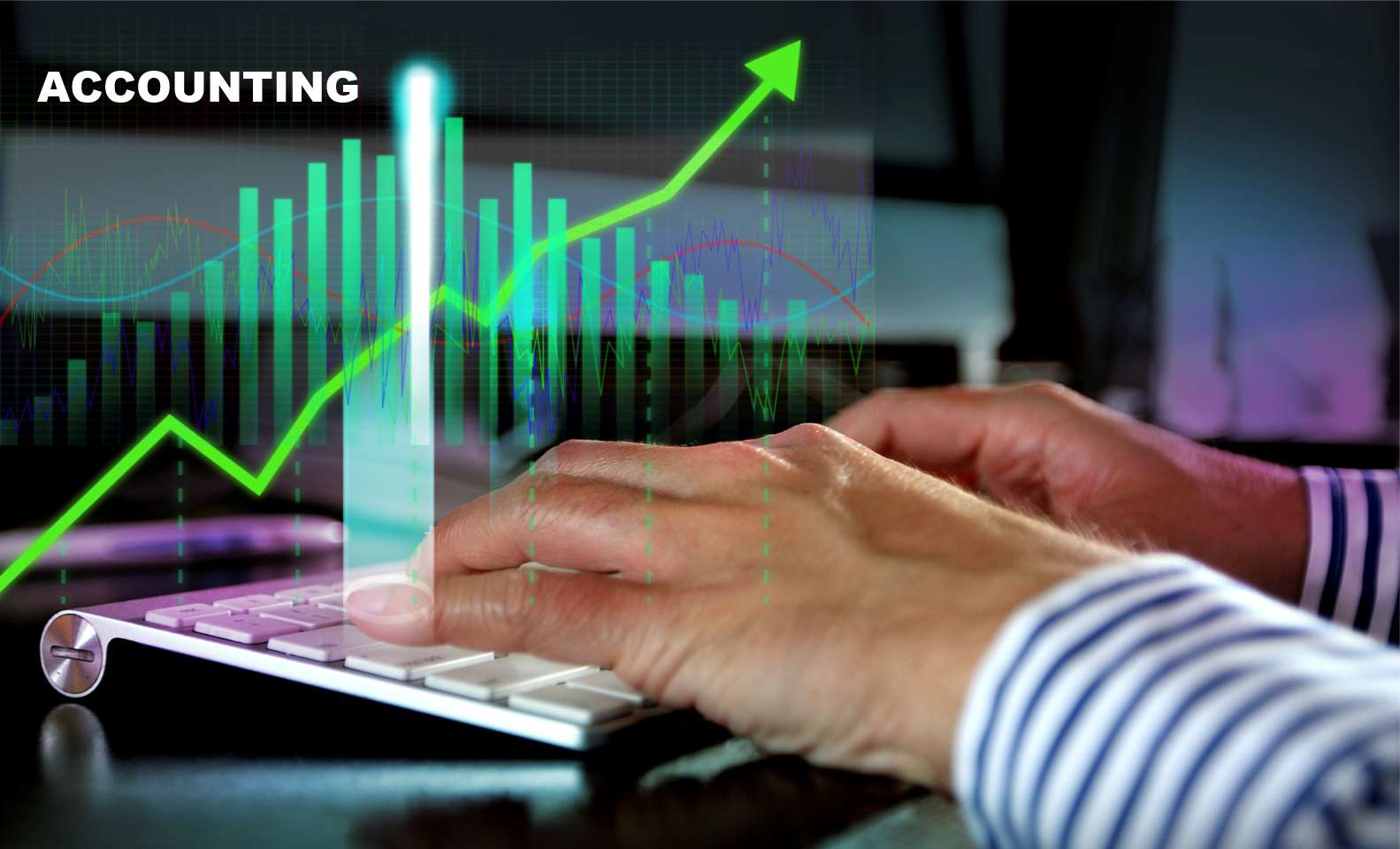 AgVantage Accounting Software is fully integrated for a robust well-rounded Agribusiness System. AgVantage offers a full Inventory system from P.O's the Receivers to Accounts Payable and using Handheld Devices for ease of entry for E-mailing Invoices, Statements, Contracts, Payroll Stubs, and more. Investments includes Demand and Certificate Processing. Use Patronage Software to track, maintain and report Equity, write checks, and 1099 processing. AgVantage PC Employee Time and Attendance (ETA) features an electronic time clock via mobile devices or PCs.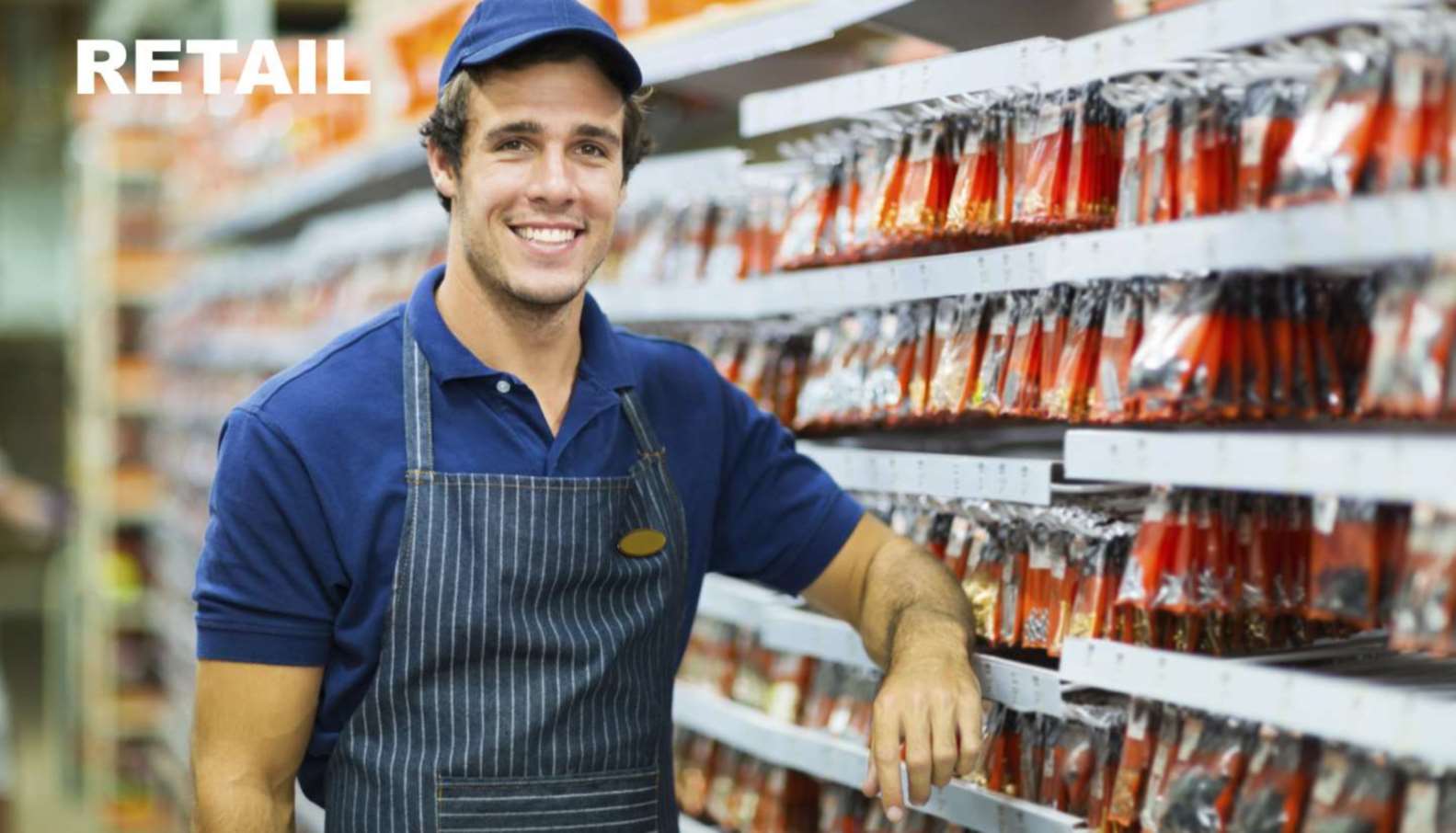 Graphical point and click program may be used stand-alone or with a "live" connection to the IBM i. AgVantage PC Invoicing for your stores, includes Scanning, Digital Signature Capturing, and Credit Card Swiping. Easy to use "touch" screen is an optional feature. PCI Compliant.


Drivers have customer, tank and billing information at their fingertips. Dispatching and mapping greatly increase fuel delivery efficiency.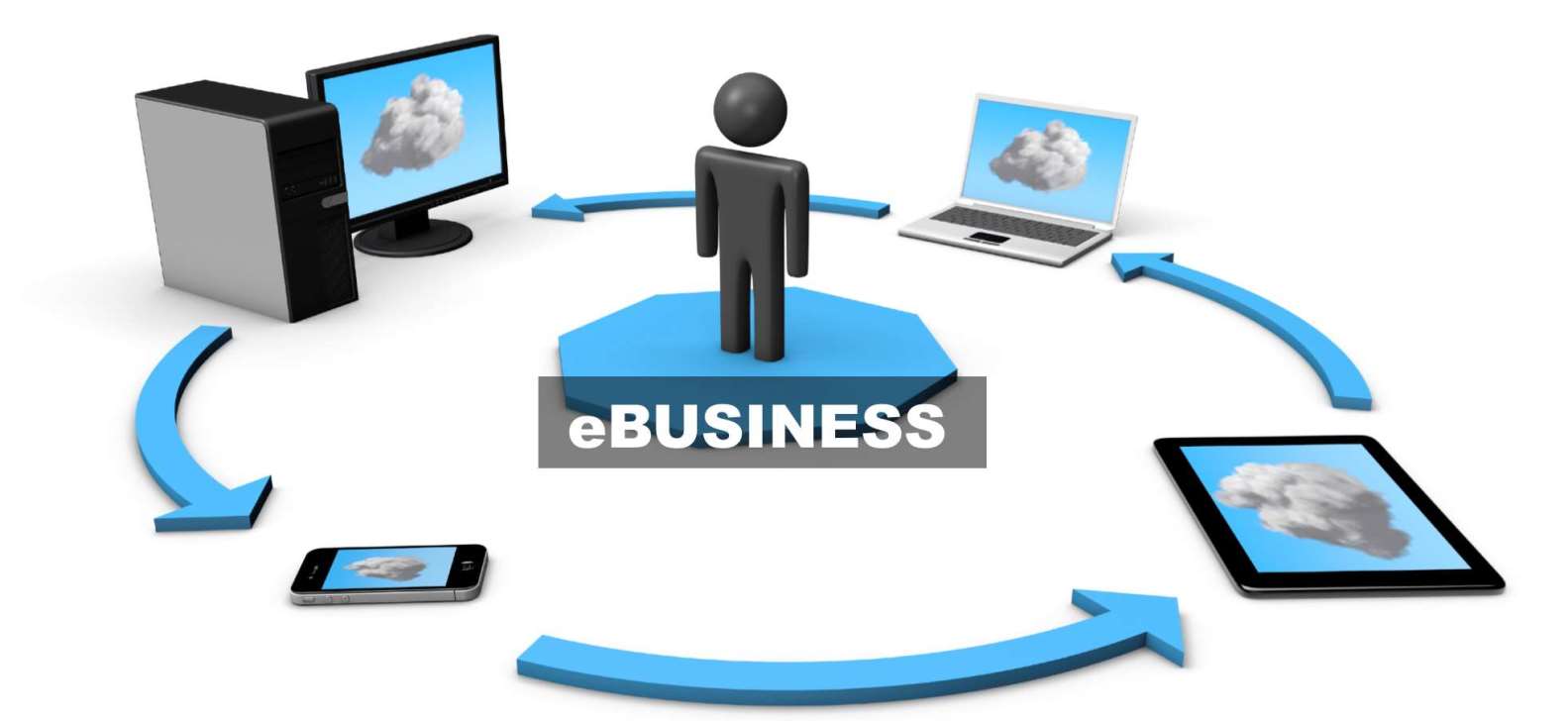 Imagine the exciting opportunities eBusiness has to offer your staff and your customers. Secured data at your fingertips, at the office, or on your mobile devices. eAgVantage Management Tools, including Access to Customer and Employee Sales, "Gap" Reporting, Coporate Financial & Grain Sales Information.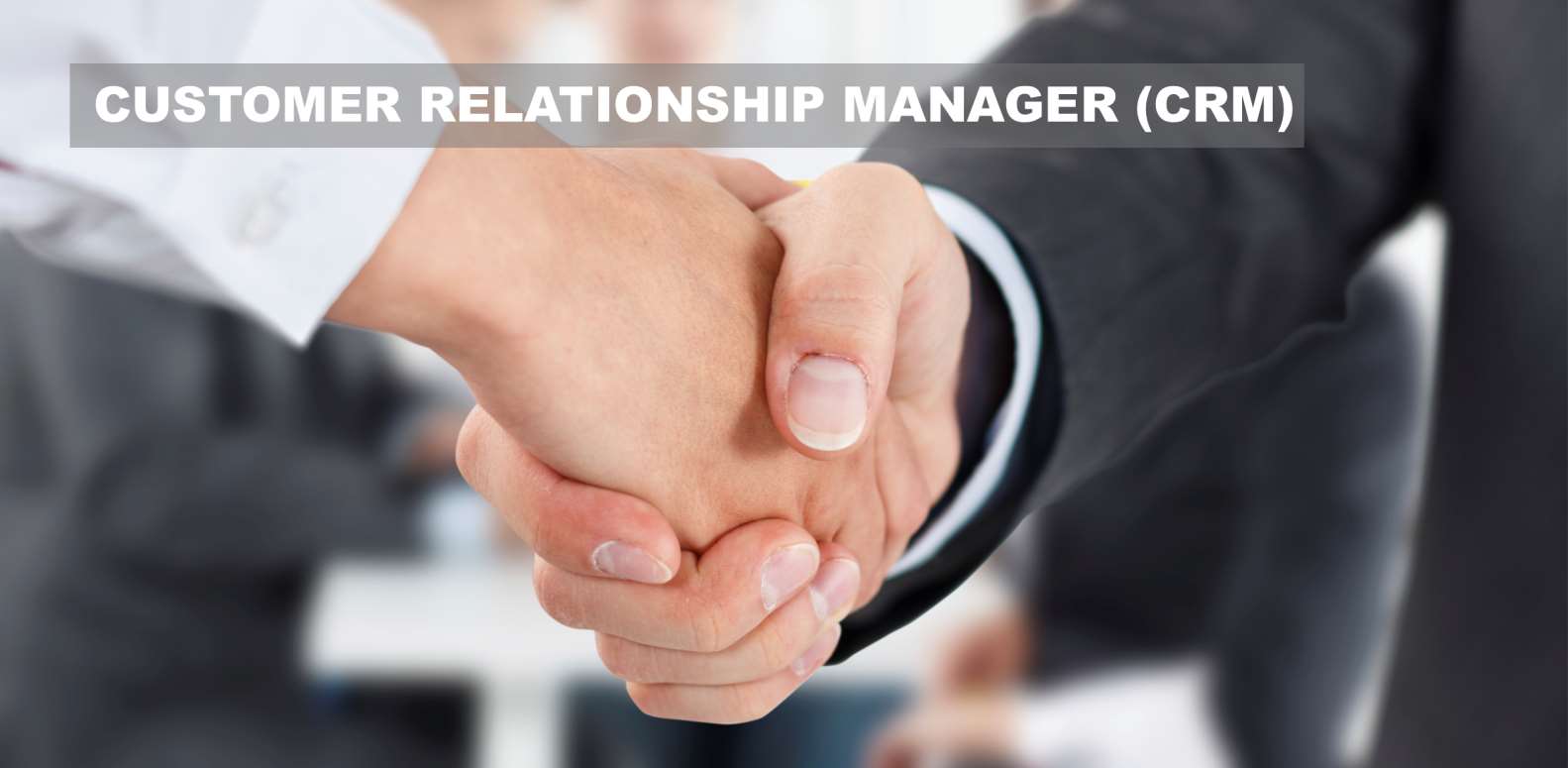 Customer Relationship Manager (CRM) is a company-wide strategy for ensuring that all contact wih a specific customer is logged in one place. Track communications with your customers and enhance your business relationships.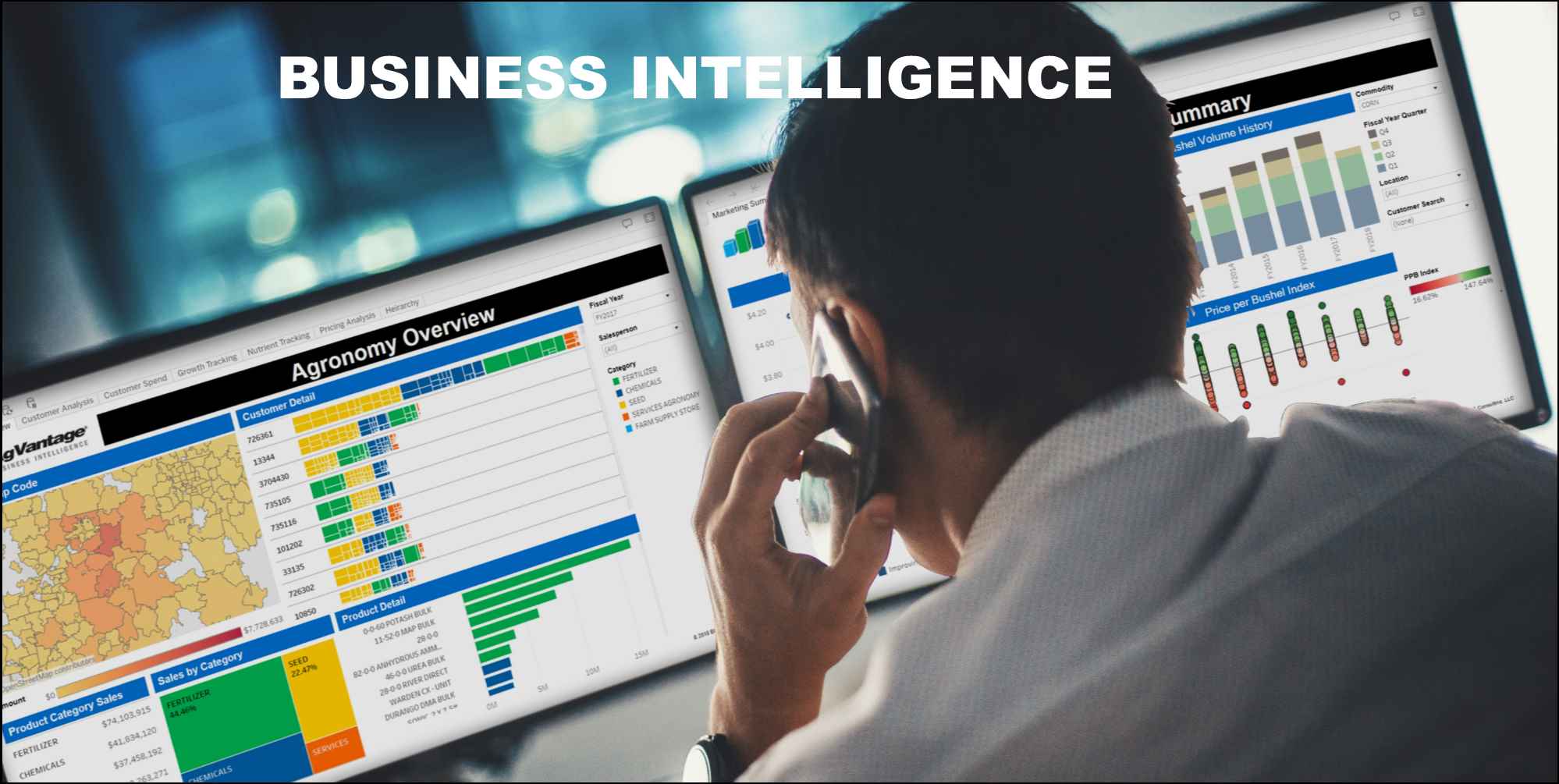 AgVantage Software now offers a new Business Intelligence (BI) product for analyzing the enormous amount of data available to you through your AgVantage system. Business Intelligence allows decision makers to become more efficient capturing trends and opportunities to analyze your local operation data. Increasing market volatility makes this tool even more important to make the right decisions at the right time.